REAL TIME THICKNESS MEASUREMENT DEVICES
NON-CONTACT NON-RADIATION ON-LINE THICKNESS MEASUREMENT SYSTEM
T-die EXTRUSION PRODUCT Thickness Measurement System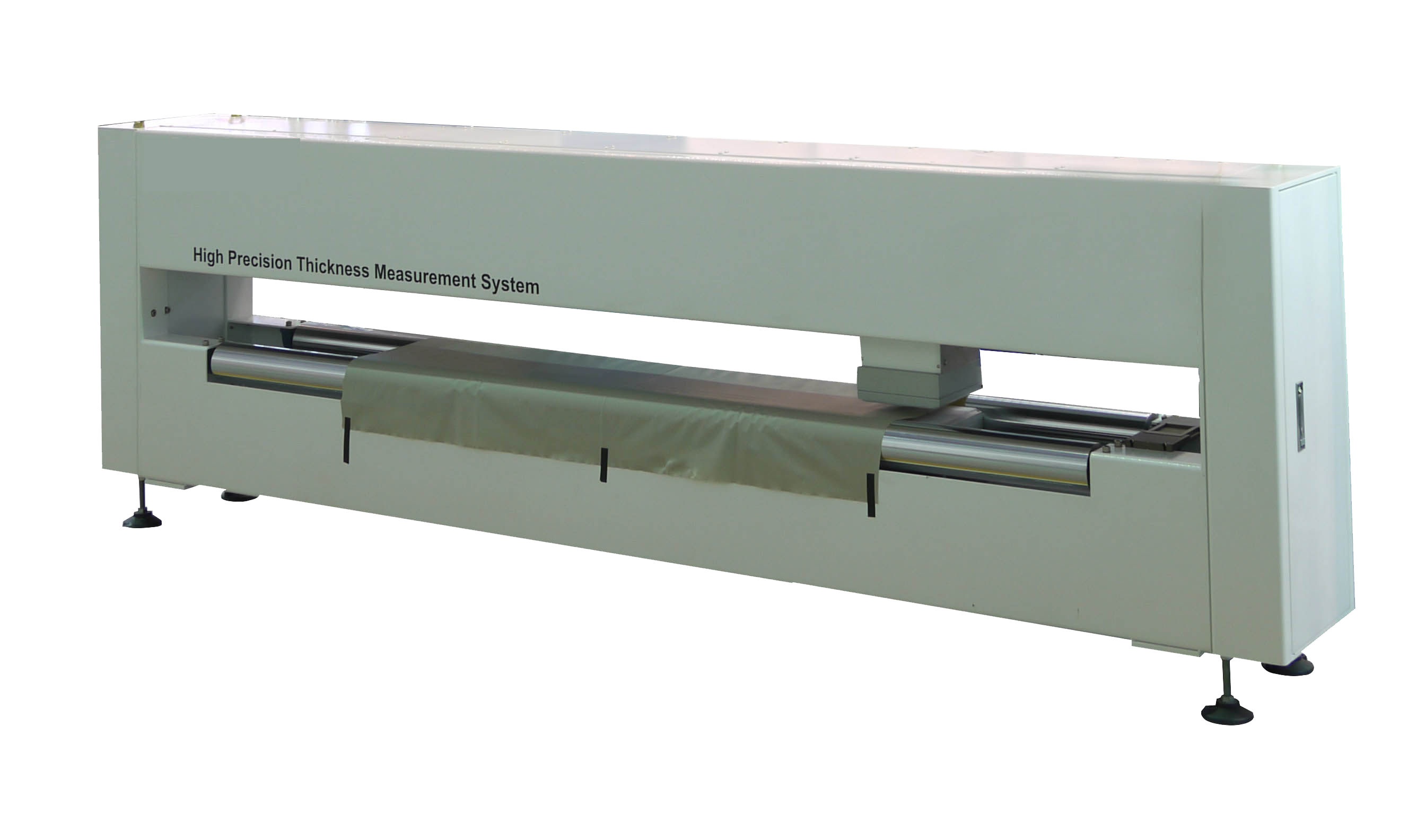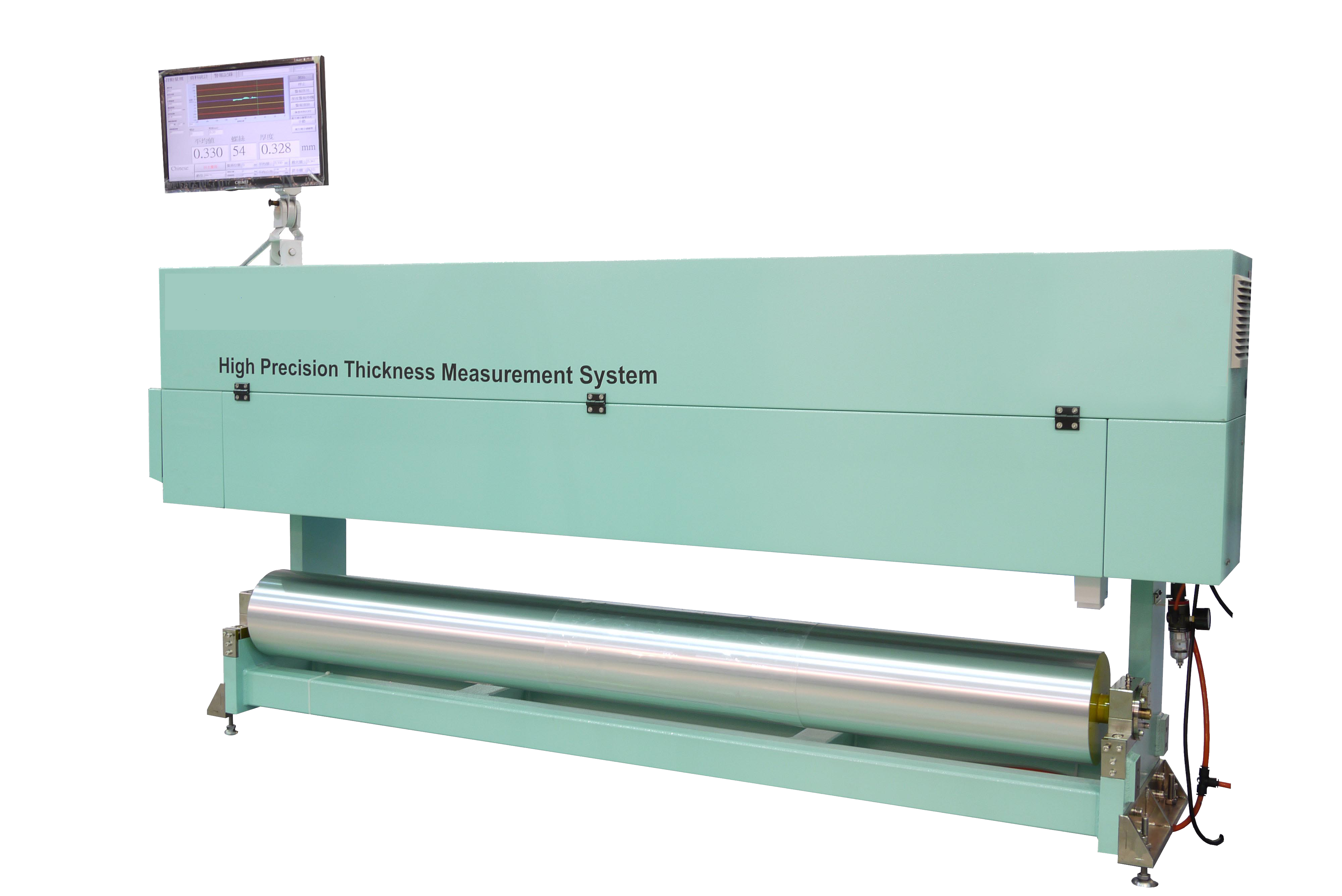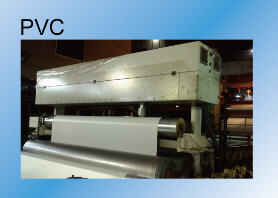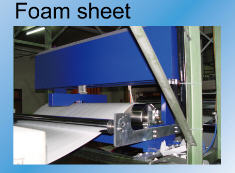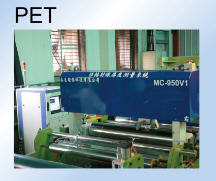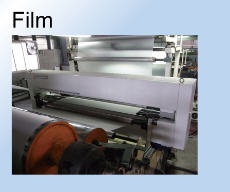 On-Line Thickness Measurement System, Thickness Range : 10mm to 50mm.
Depends on thickness range to use different systems.
Easy for T-die thickness adjustment.
Auto/manual measurement.
Receipt management, save/load.
Die bolt position/thickness display.
Cross section profile display, record.
Operator name,code,duty,password record/management.
Alarm setting.
Modify record.
Tolerance setting.
Trend profile display.
Material output display.
Average thickness display.
Print.
General material savings of 3% to 5%.
Decreases material thickness adjustment time.
Easy to adjust die bolt.
Easy to control the thickness tolerance and quality.
Stabilizes the quality.
Continues to monitor the thickness.
Decreases engineer pressure and fast accumulate the experience.
100% on-line inspection, for ISO trace.
Improvement on the thickness deviation.
Enhances company quality reputation.
| Model | Material | Applications | Dimensions (LxWxH) |
| --- | --- | --- | --- |
| MEC-R-1700 | PLA/PET/PS/TPU/PVC/BOPP/RUBBER | Film/Sheet/Foil/Profile/Multi-Layer | 275cm x 41cm x 86cm |
Specifications subject to change without notice.