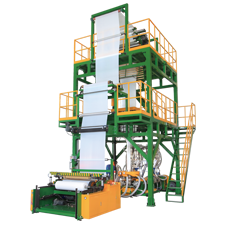 Great variety of Blown Film Machines, We carry Mini size one Stage Mono Layers, Medium Size Mono layers, Large Size Mono layers as well as Multi-layers A/B/A or A/B/C Blown Film Machines. We can also provide our customers with machinery for Profile Extrusion, Pipe Extrusion, Pelletizing Extrusion and Reinforced Hose.
Printing Machines
We offer complete lines of 1 to 6 colors, 600-1600 mm wide Stack Type Printing Machines (In- Line & Off-Line). We also offer complete lines of 4 to 6 colors, 600-1600 mm wide Central Impression printing machine.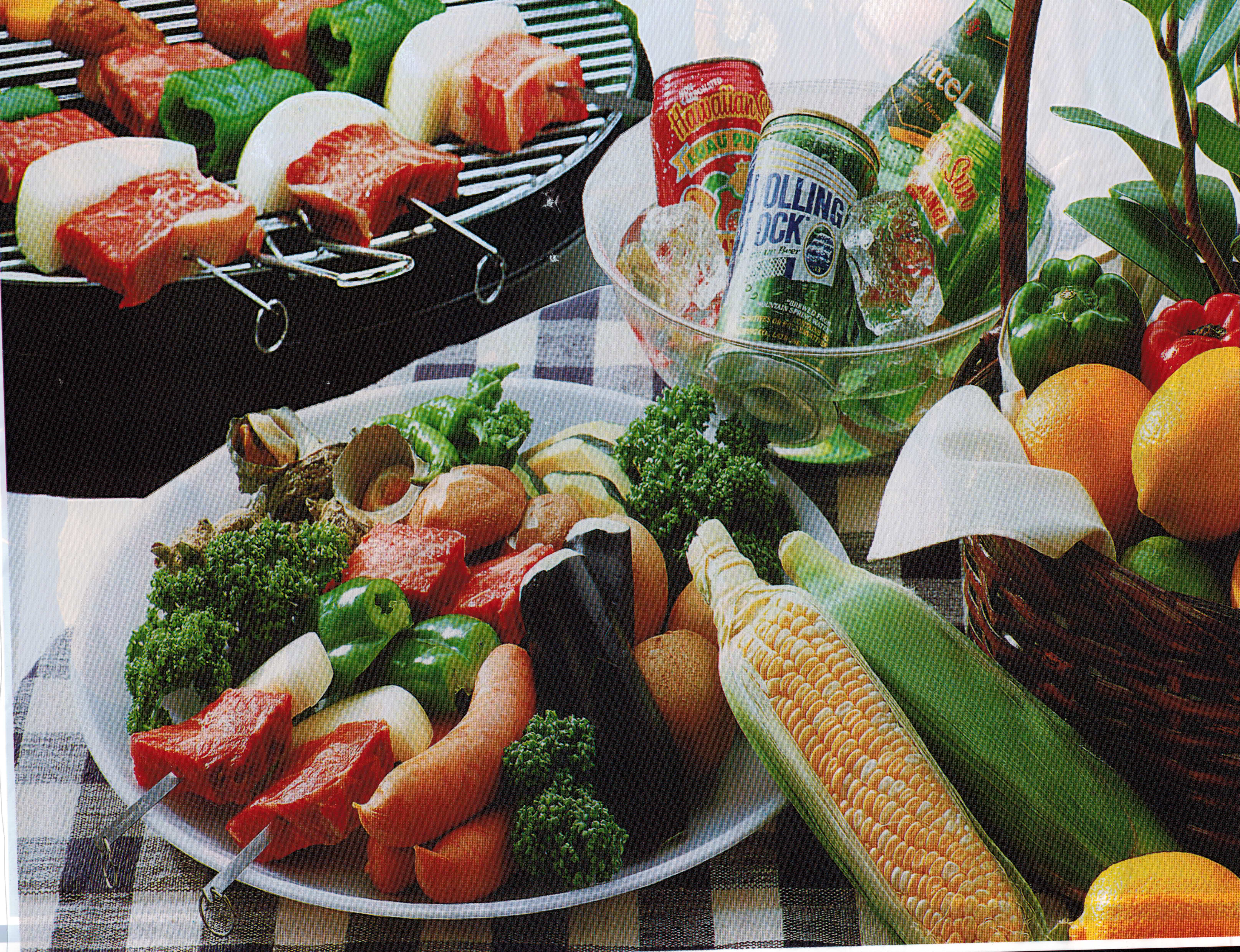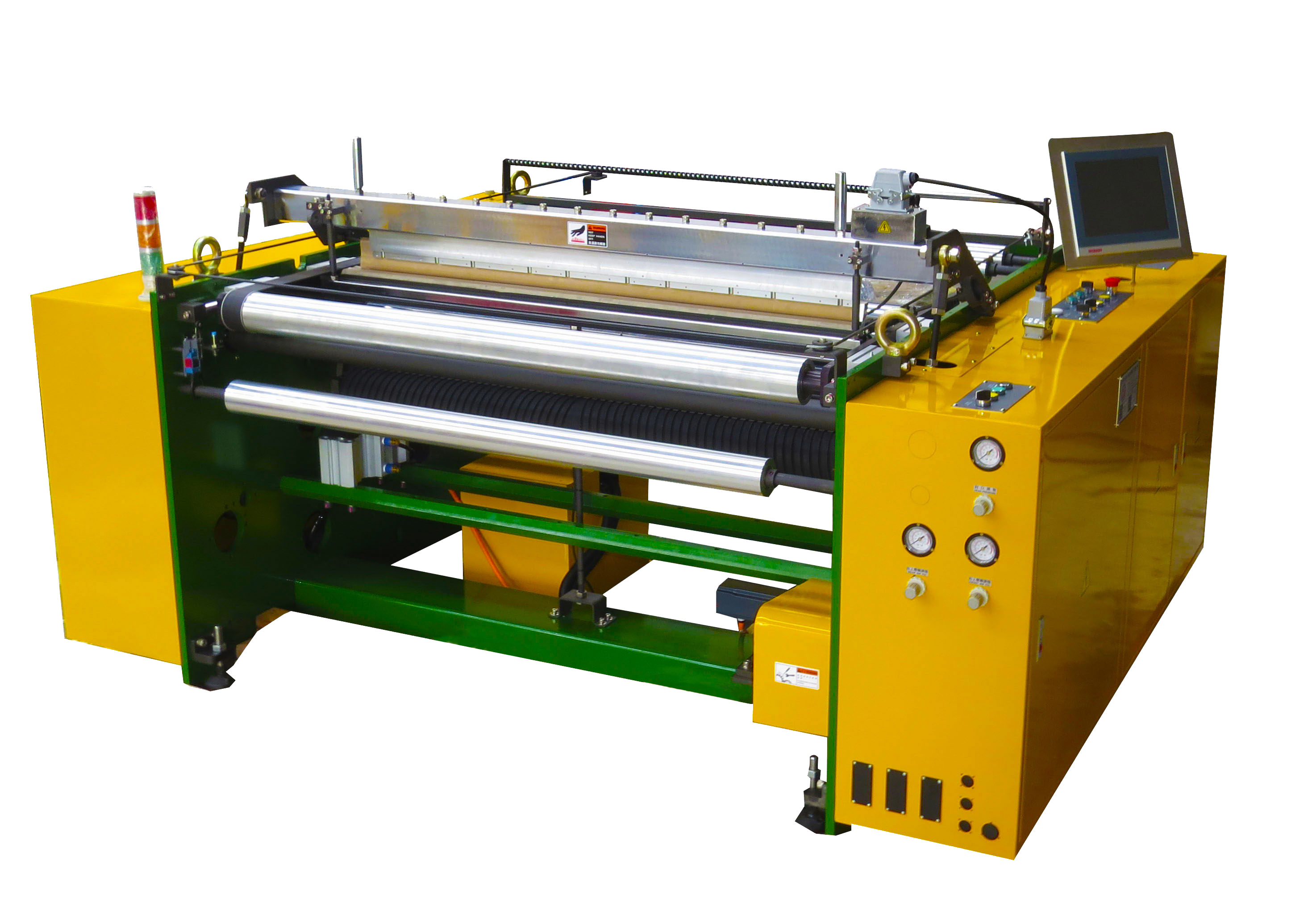 Bag Making Machines
We Carry a great range of bag making machines, to make T-shirt bags, Shopping Bags, Bottom Seal bags, Side Seal bags and Bags on roll. Our immense variety of machines can range from High-speed Servo driven machines to fully automatic multi-function bag making machines.
Recycling Machines
Our Recycling Machines with Crushing, extrusion, and pelletizing three-in-one system can save space, reduce energy consumption, and lessen labor costs. Our models include: Side-Feeding Die Face Cut Recycling Machines, Shredding Drum Die Face Cut Recycling Machines and Spaghetti Type Water Cooling Recycling Machines.